Long time no fashion hey? Well not today! While celebrating the new year, I asked my wonderful boyfriend to take a few snaps of my outfit and I took the rest.
I spent a while on my make up and shall try to list the products below as well as what I'm wearing.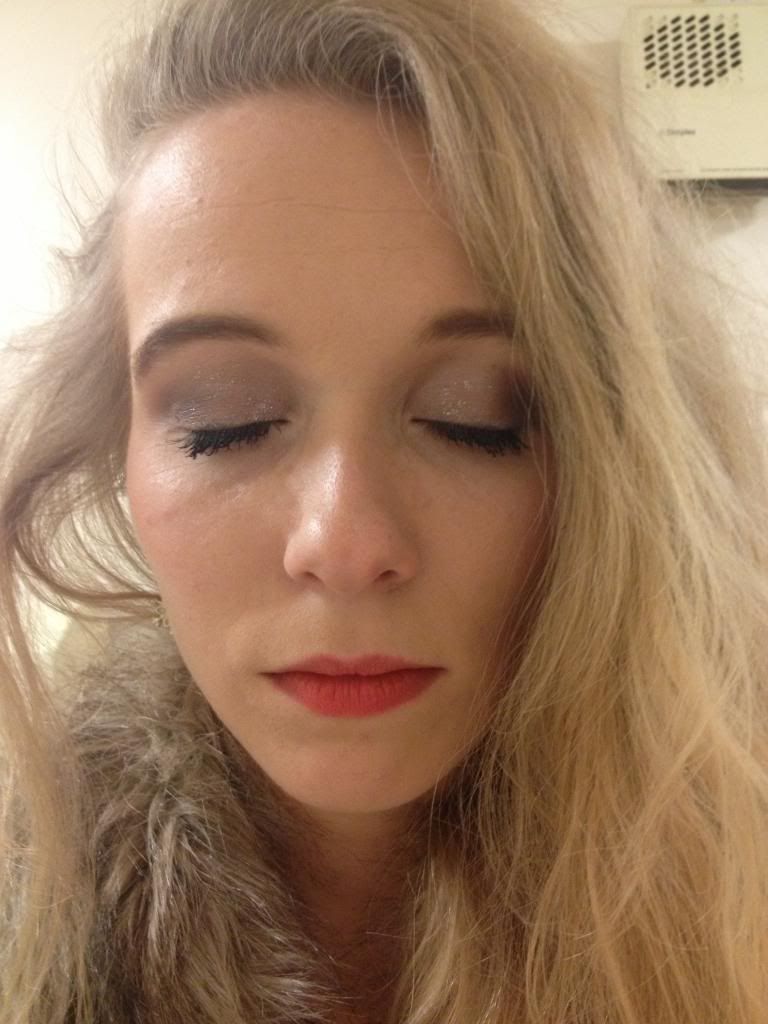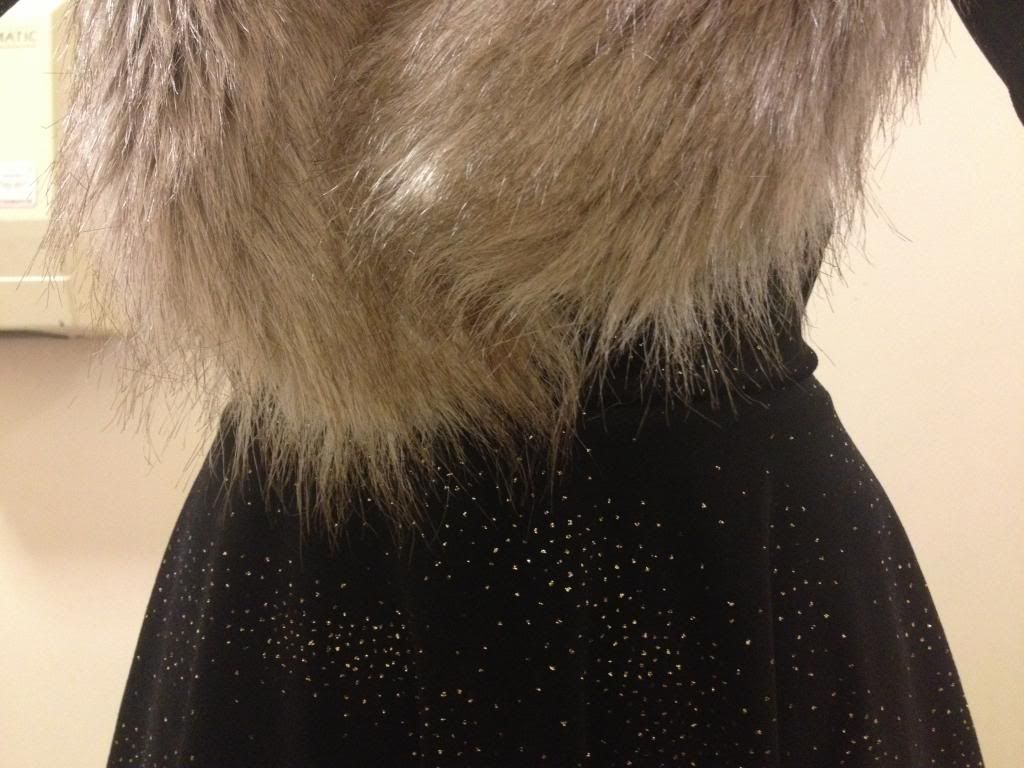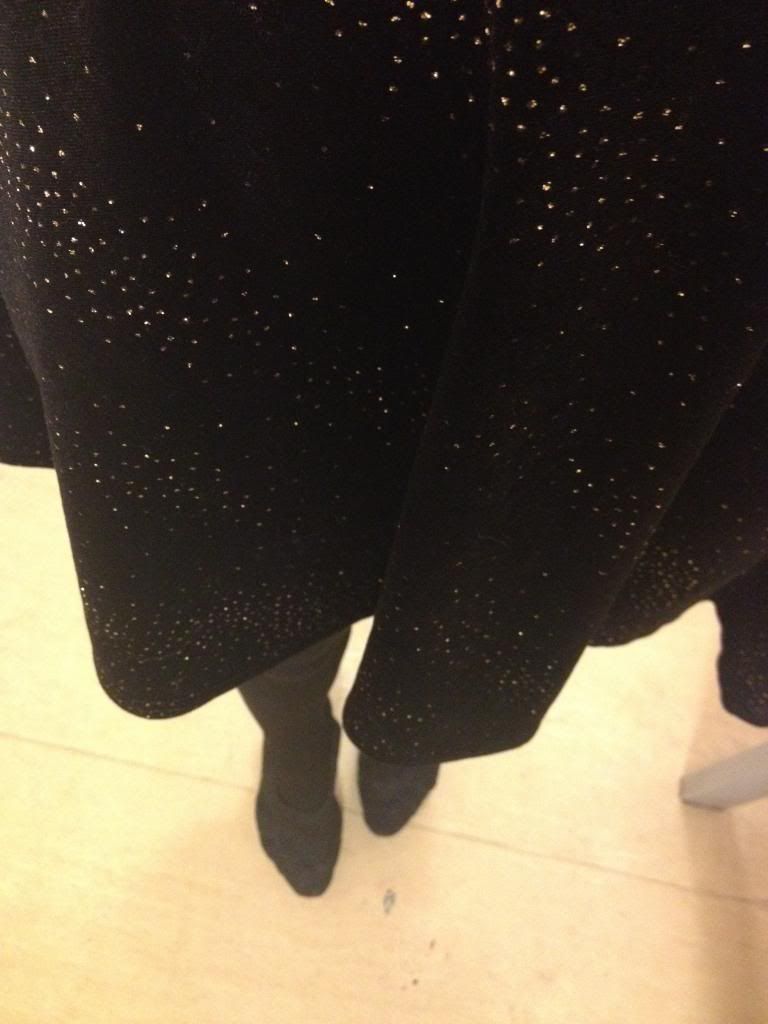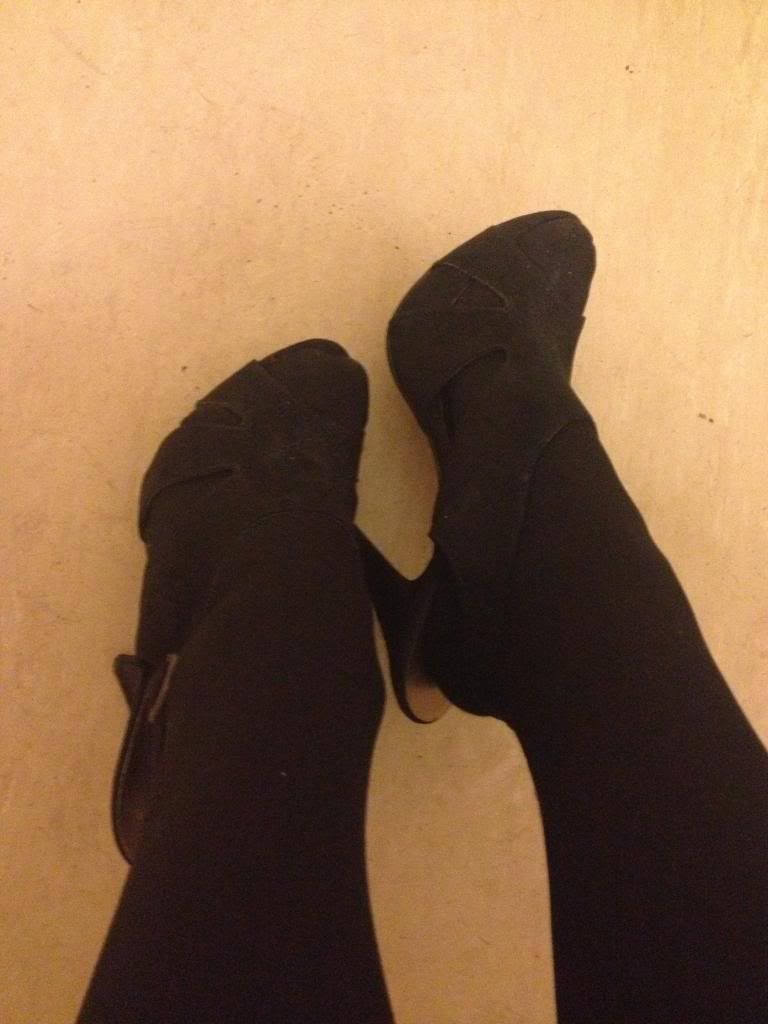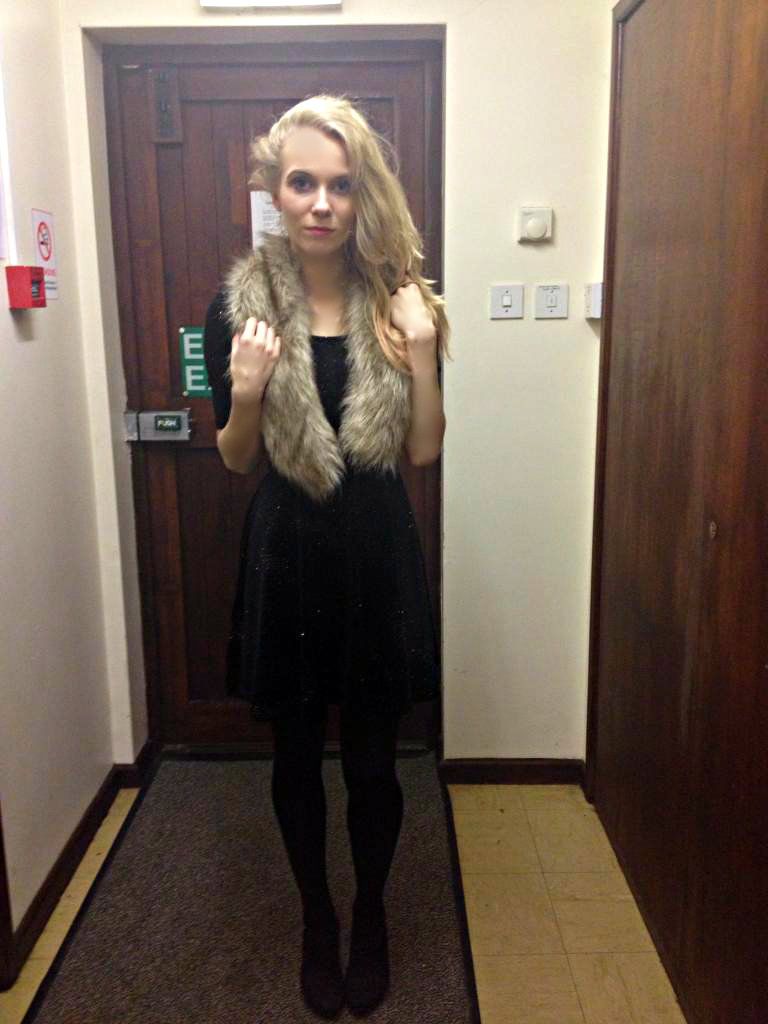 Earrings - Claires Accessories
Face - GOSH X-Ceptional Wear foundation in 12 Natural
Revlon Colourstay foundation in 150 Buff
Collection Long Lasting Perfection Concealer
Rimmel Stay Matte powder in 002 Pink Blossom
Bourjois Delice de Poudre bronzer in 51
Sleek Contour Kit in Light
No7 Exquisite Curl mascara
Rimmel Glam Eyes Day 2 Night mascara
Rimmel Eyebrow Pencil in 001 Dark Brown
Benefit's I'm Glam, Therefore I am' make up kit
Glitter Gel Eyeliner in Silver
Revlon Just Bitten Kissable Lipstain
The evening was filled with nibbles, happiness and drinks. I hope you all had a lovely evening celebrating the new year. Now onto my birthday!!
Thank you to all of your support throughout 2012, without my readers and followers I would not have made it this far. Thank you :)
Happy New Year!