Today I have a little review of 3 of my favourite drugstore foundations; Bourjous 123 Perfect, Revlon Colorstay and Bourjois Healthy Mix. All 3 are quite similar in colour, consistency, coverage and lasting power.
For all of these photo's, I applied the foundations with a Real Techniques Expert Face brush with Nivea Express Hydrating primer underneath and no powder or concealer.
Bourjois 123 Perfect is my newest purchase. Bourjois were having some sort of discount so I decided to purchase it. It claims to correct 3 pigmentations such as dark circles, dull complexion and redness. It defiantly brightens my complexion and gets rid of some of my redness. The more you apply, the more redness it covers. I don't really suffer from dark circles but I always conceal under my eyes with a seperate product anyway.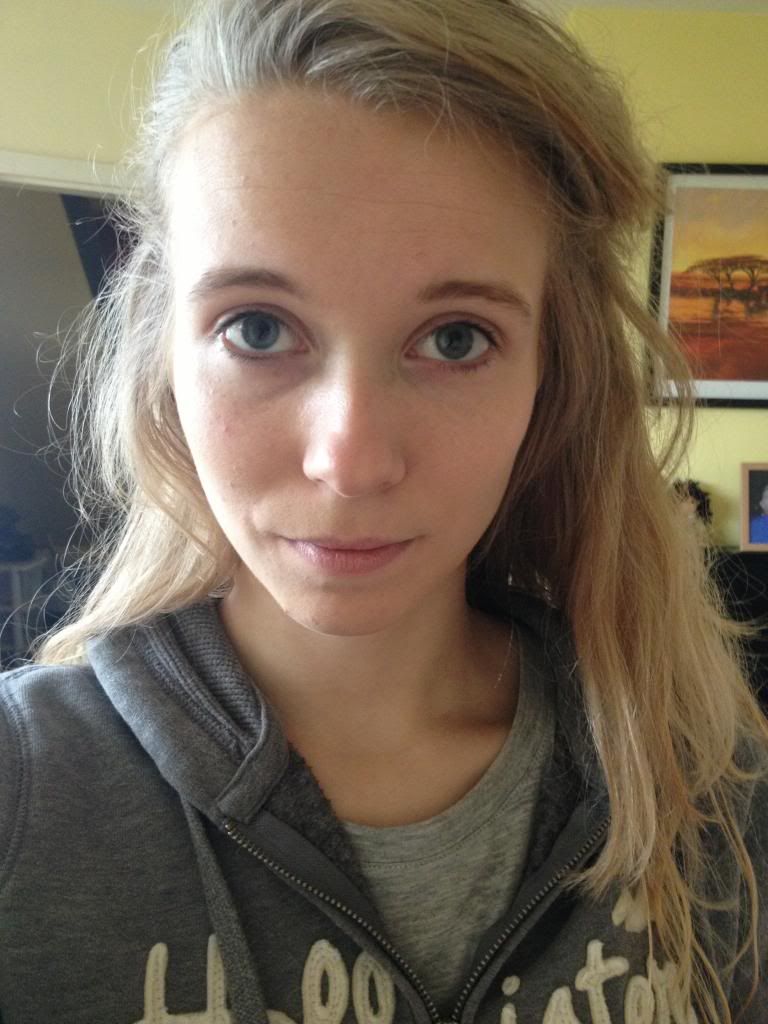 I actually really like this foundation, it's light, easy to blend and you can build it up depending on what sort of coverage you like. Of course, Bourjois foundations smell amazing too. The packaging is lovely. A pump is always a must with foundation and it's in a glass bottle. 2-3 small pumps is the right amount for me and of course blending it onto the neck so it looks natural.
Bourjois also state that this foundation lasts up to 16 hours. Now I don't know about you but I don't really want my foundation on for much longer than 16 hours. When I apply this in the morning and do an 8 hour shift at work then come home, the foundation is still holding up. I usually then take it off even if I go to dancing. I will only top it up if I am off out and even then it's only a little. As far as I know, it doesn't contain any SPF which is good if you're going to be in photographs. It's quite a good colour match too (51 Vanilla Clair). I always get the lightest foundation from the drugstore and sometimes even they can be too orange for me.
This foundation is perfect for you if you have combination skin. It doesn't stick to my dry patches (around my nose, inbetween my eyebrows and chin) and therefore I think it would be good for oily skin too.
Revlon ColorStay is a foundation that is highly recommended within the blogosphere. I never plucked up the courage to spend more than £10 on a drugstore foundation but one day I had one of those 'what the heck' moments and bought it. Again I bought the lightest shade which is 150 Buff.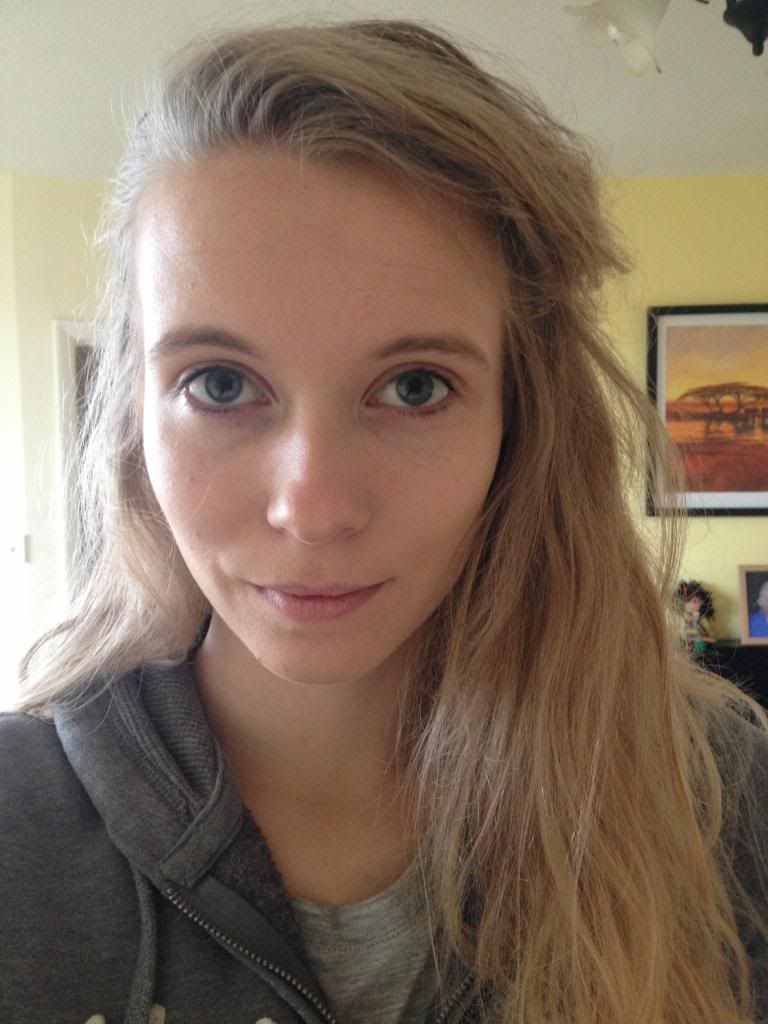 The packaging is amazing. A glass bottle which makes it feel like a million dollars but it has no pump which is a pain in the bum. You have the faff of pouring into the back of your hand and if it pours too quickly, well then you're screwed. The consistency of this is quite runny. Sometimes I am seen grabbing my brush and wiping it from my hand, not cool! Although the coverage is amazing. Medium to full coverage with just a small blob it can cover redness, pimples and spots relatively well. I have to be a little bit tanned to wear this but if I blend really well then it's not too bad.
The lasting power is probably the best out of the three and lasts all bloody day and night. ColorStay state it lasts for 24 hours (again why would you want a 24 hour foundation? Who's even awake for 24 hours?), a flawless look and a lightweight finish. It defiantly gives you a flawless base ready for the rest of the make up and it feels light but I certainly wouldn't wear it for 24 hours! It has an SPF of 15 which is perfect for everyday wear but not for flash photography.
This foundation comes in normal/dry skin and oily/combination so the formula will be adapted to your skin type. Perfect! The only thing wrong is the price. at nearly £11, I would repurchase but it's not a budget product.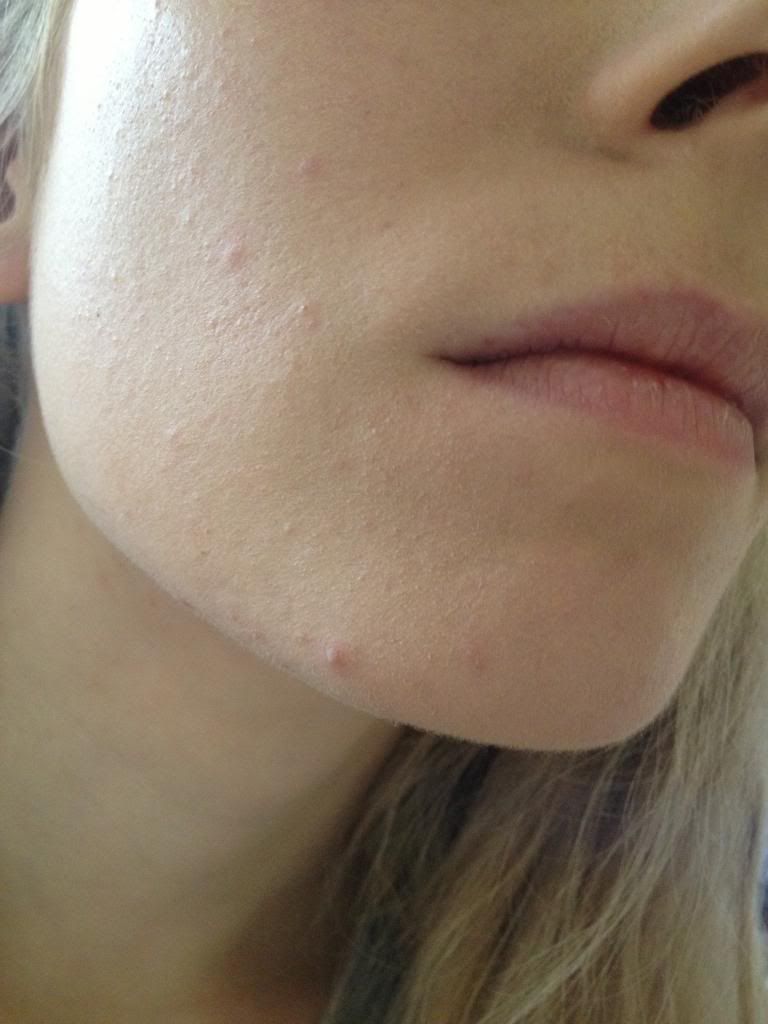 Bourjois Healthy Mix
is pretty much the same as 123 but this is for people who are looking for a healthy, glowing finish. Bourjois state it includes 4 main ingredients; Apricot for radiance, melon for hydration, apple for anti-oxidant and ginger for energy. Because of it's amazing ingredients, it does smell amazing I can tell you that!
It is a light to medium coverage and is perfect if your skin is looking for that pick me up. It is also good for the summer as it's lightweight and doesn't feel like you're wearing foundation. This is my second bottle and is defiantly more affordable of the three. The only problem I have with it which I found out a lot of people had was the pump would go funny. You would be able to pump away and no product comes out. After a while the product will eventually come out and this happens with both of my bottles.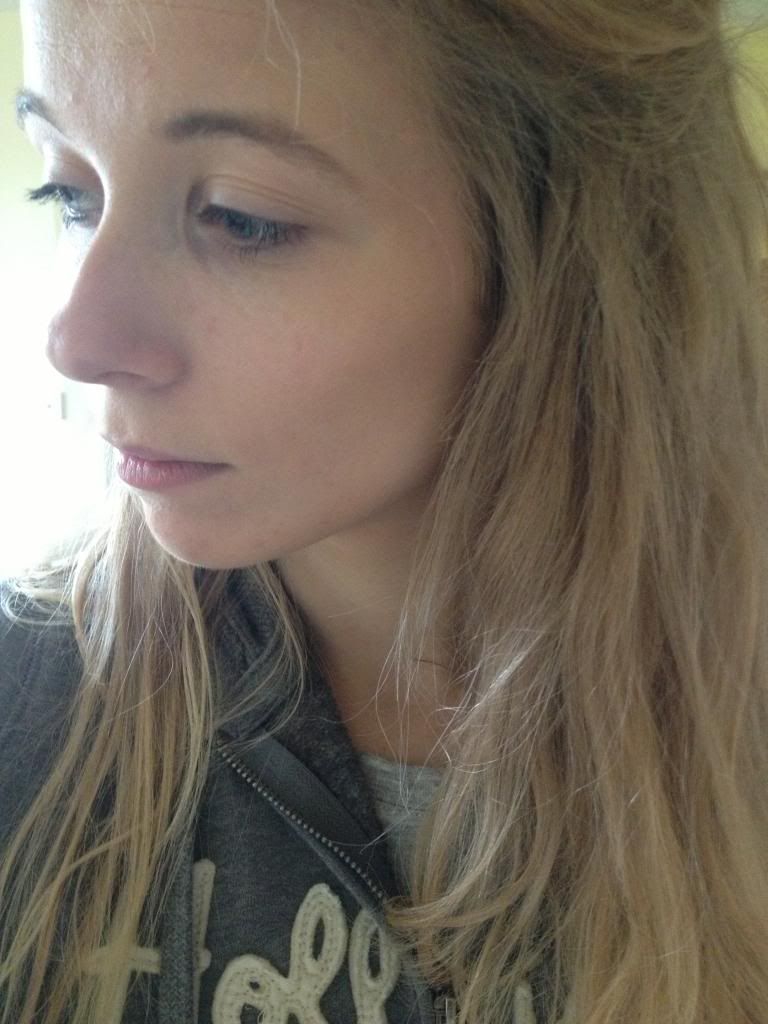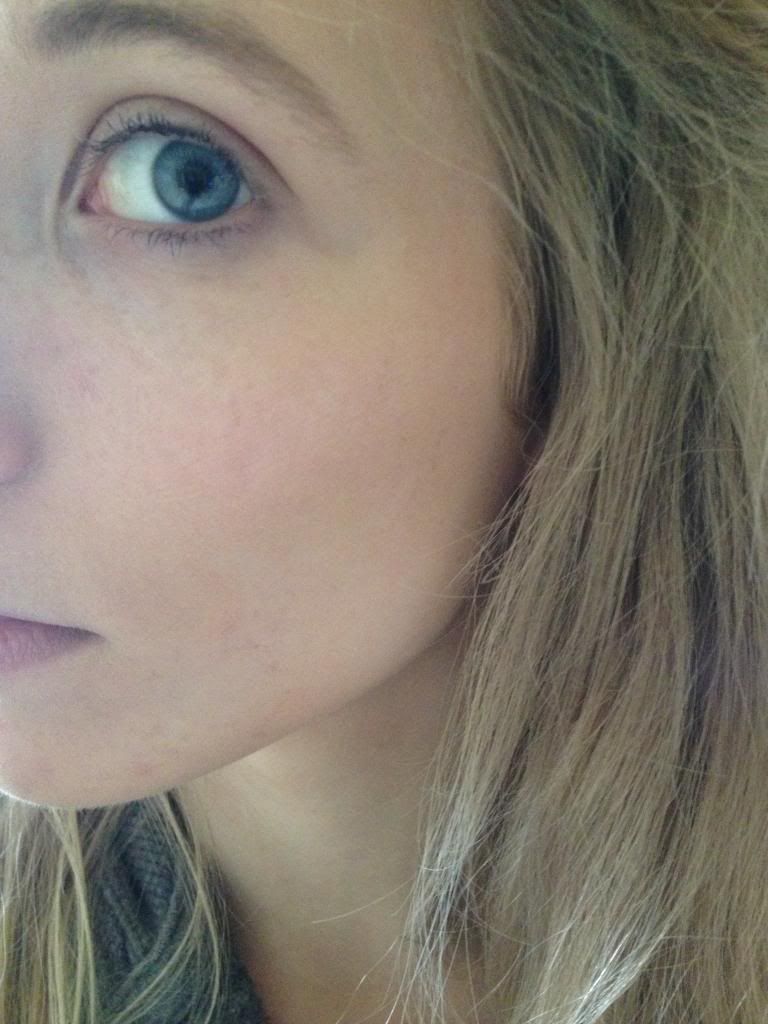 The lasting power is pretty much the same and stays on for most of the day. It only takes a couple of pumps to cover my whole face, jaw line and neck. Always blend onto the neck! I do really like Bourjois foundations I just feel they are slightly too over priced but defiantly worth it!
As you can see, both Bourjois foundations are extremely alike. The Revlon ColorStay is slightly heavier coverage and lasts that little bit longer. If only it had a pump!
I also have started to wear Rimmel Wake Me Up foundation again and loving it. Let me know if you want a review!
Do you wear any of these foundations? Which is your favourite?