A few days ago, I bagged myself a new job! Goodbye retail and hello marketing! That's right, I'm the new Media/Marketing Coordinator for Warings Furniture LTD. They provide, build and sell furniture pieces to restaurants pubs and a few clubs such as Pret, McDonald's and more recently Jamie's Italian. My job is to get the word out about the company, write their blog, take photographs of their products and edit them! I even get my own desk!
But a new job comes with a new wardrobe, a dress code. As I will be spending my time in an office, I have to be kitted out in the best office gear. After handing in my notice, I took advantage of my employee card and got a few bits. Rather than doing a haul, I thought I would show you what kind of things you can wear to the office.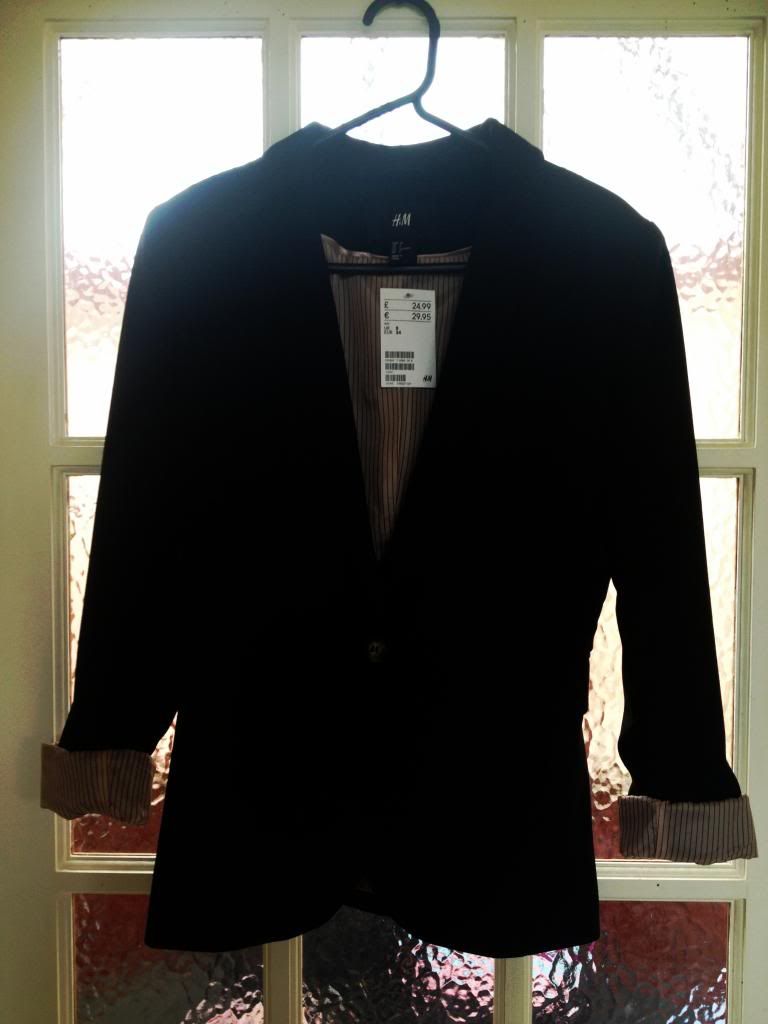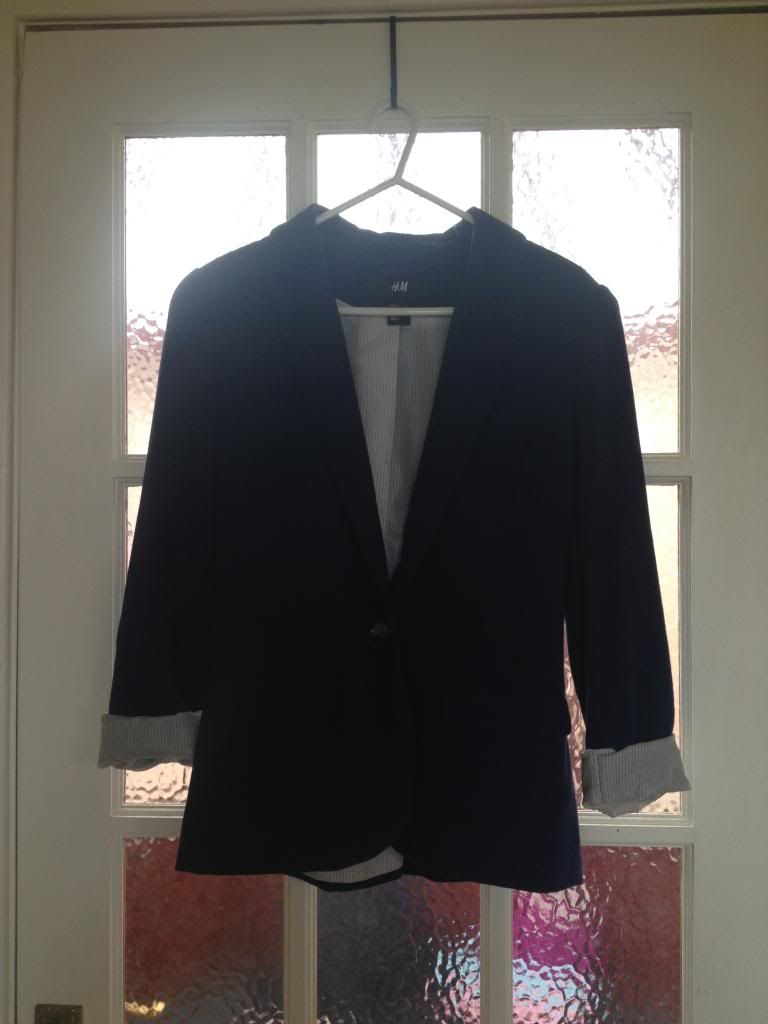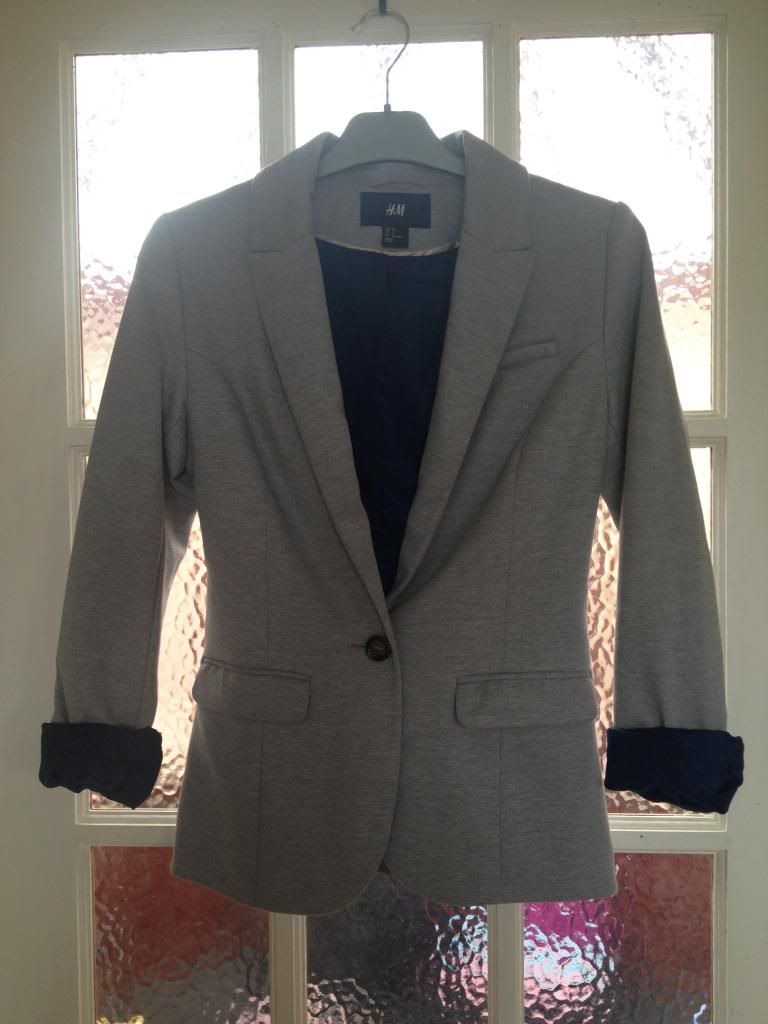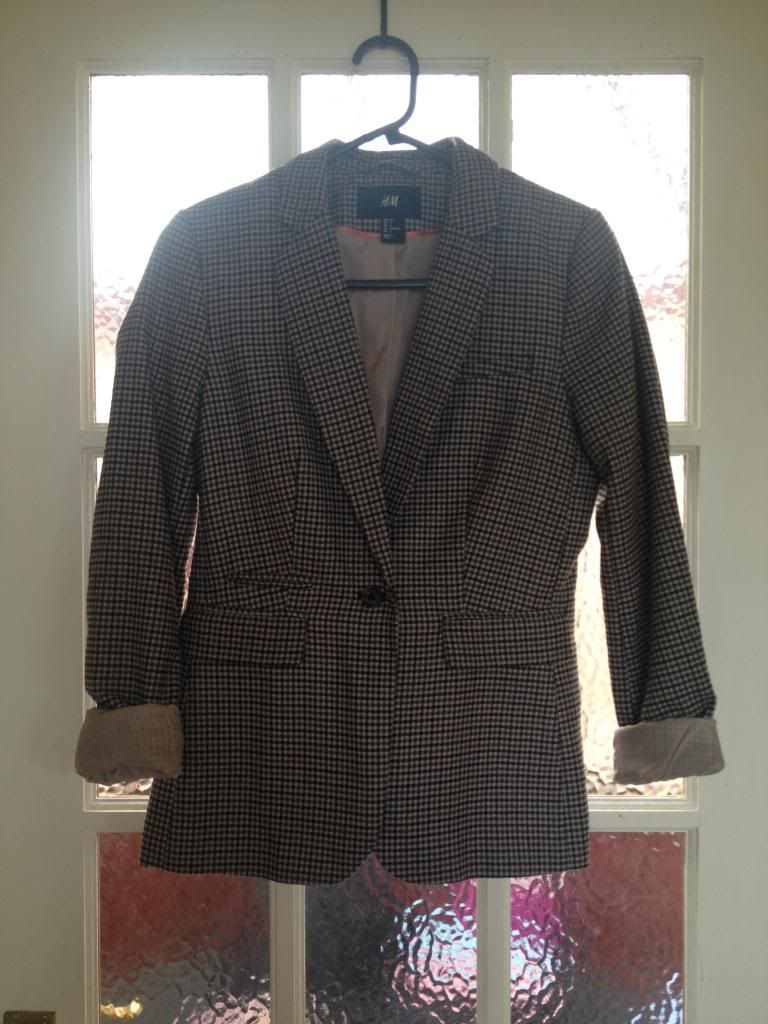 Blazer, Black, Navy, Grey and Patterned. All H&M - £24.99
Blazers are the perfect office wear garment. Add a blazer to any outfit to instantly turn it from casual to formal. Blazers are definitely an investment piece so grab a few in different colours and style to suit your shape.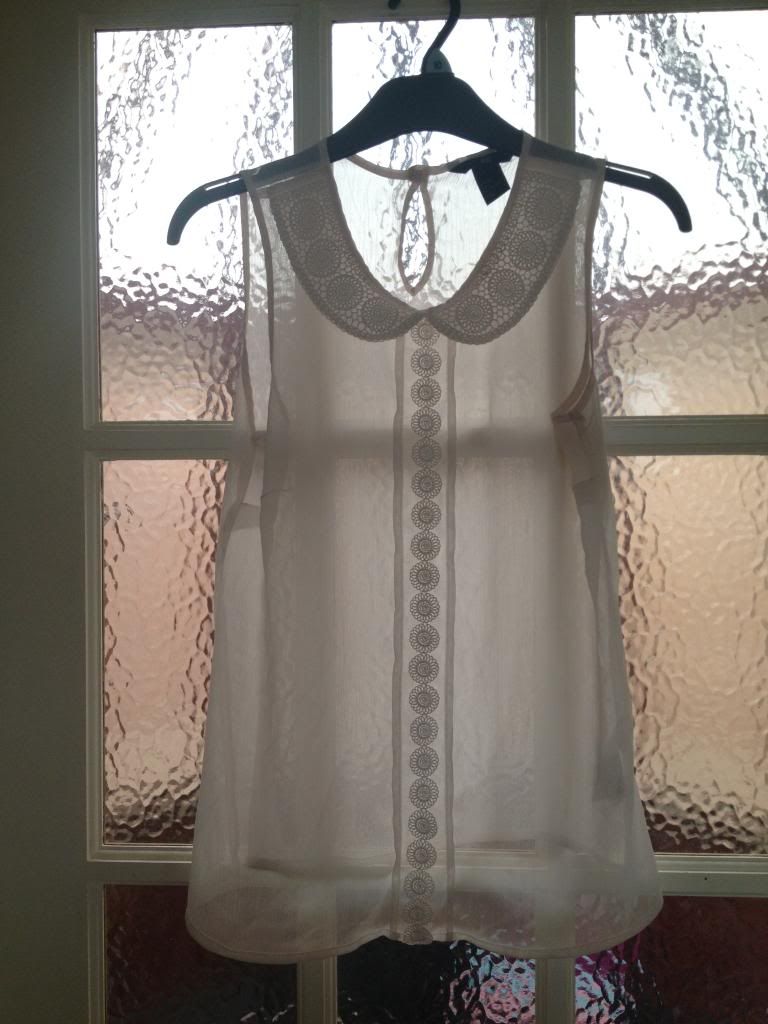 H&M
H&M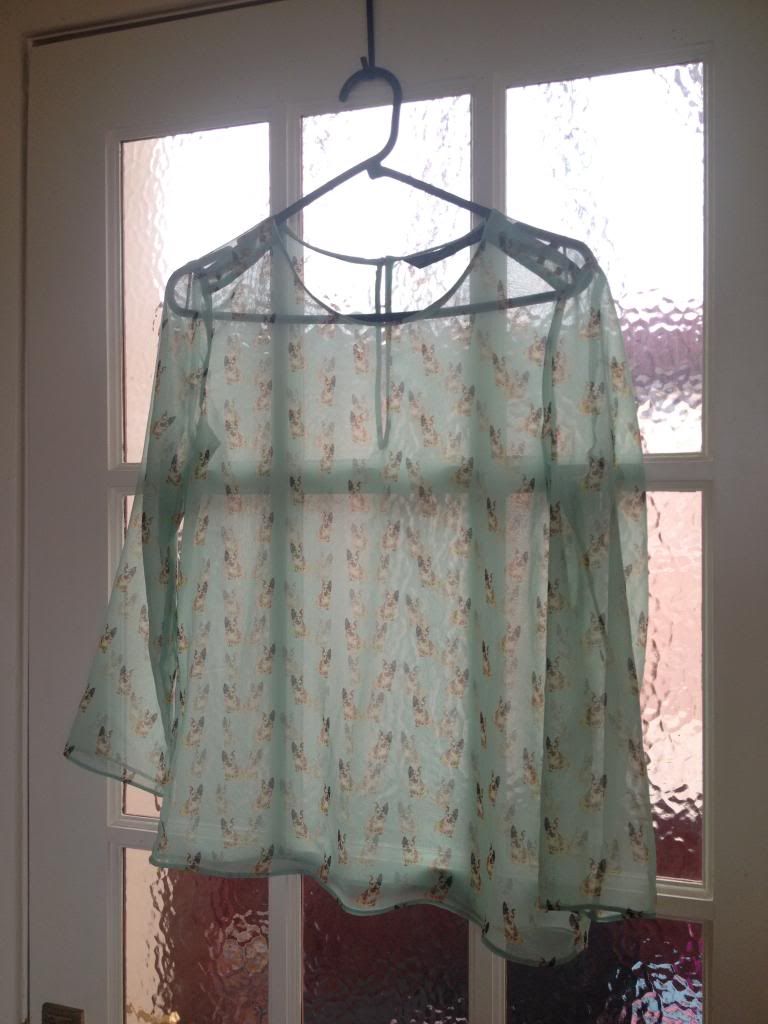 Zara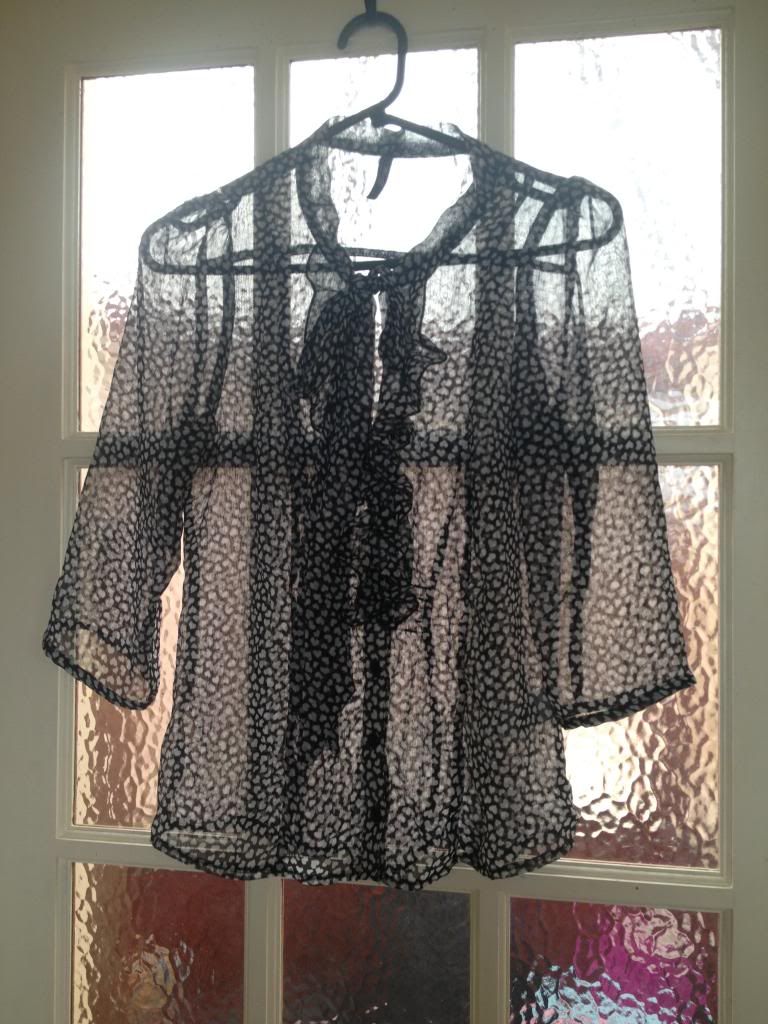 Peacocks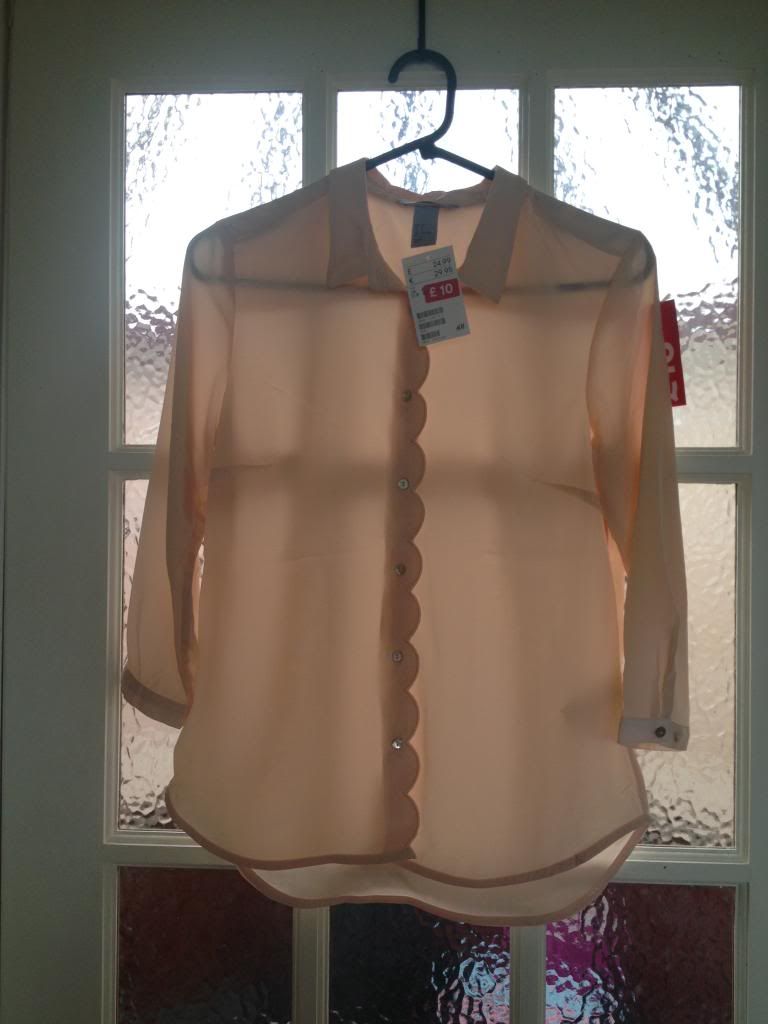 H&M WAS £24.99 NOW £10. Mid Season Sale.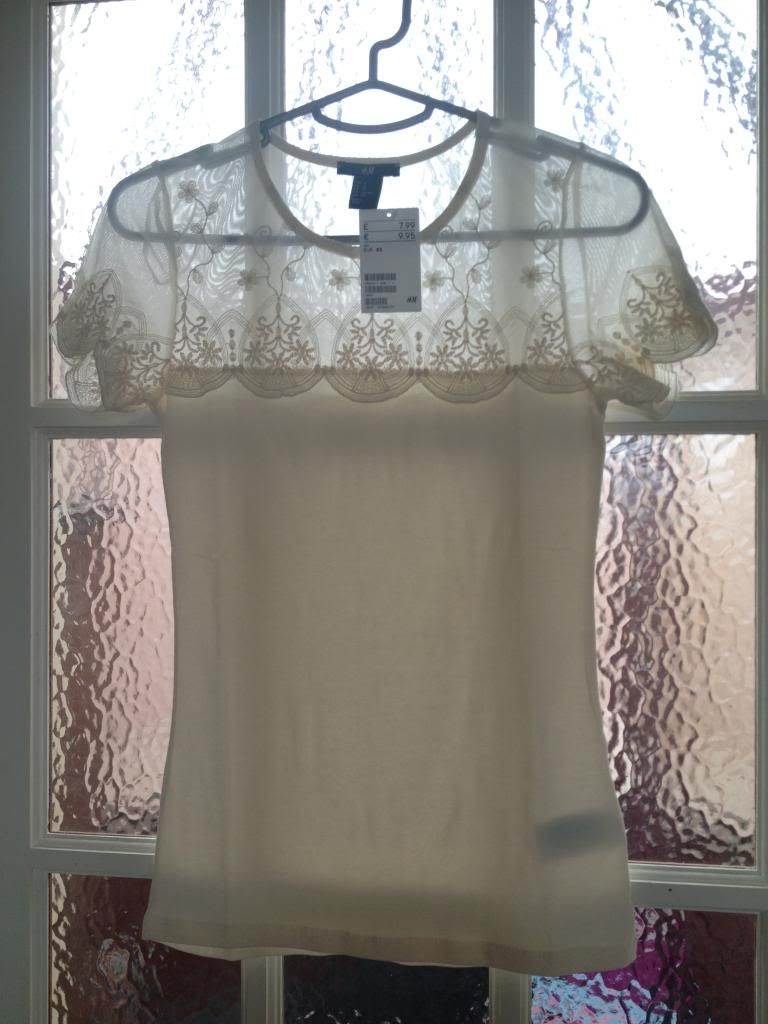 H&M £7.99
A pretty blouse or shirt can give you that touch of femininity to a classic office outfit. Stick with neutral colours to keep it formal. Too much print and colour can make you look slightly more casual. Pair any blouse with a blazer to instantly add class.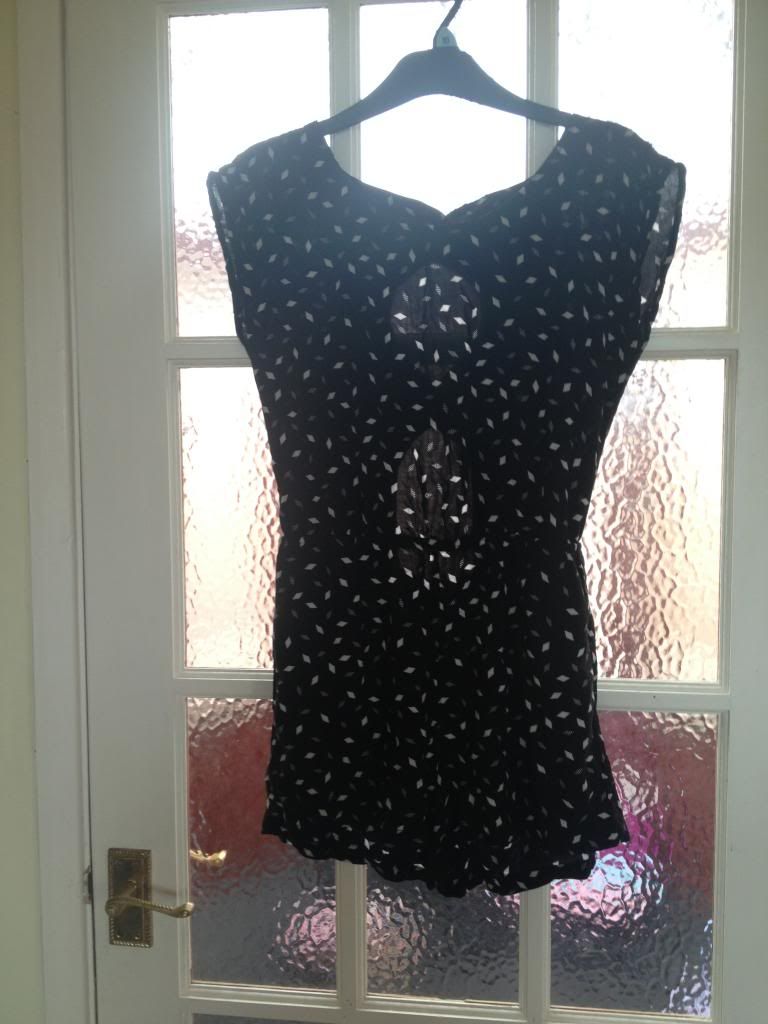 Forever 21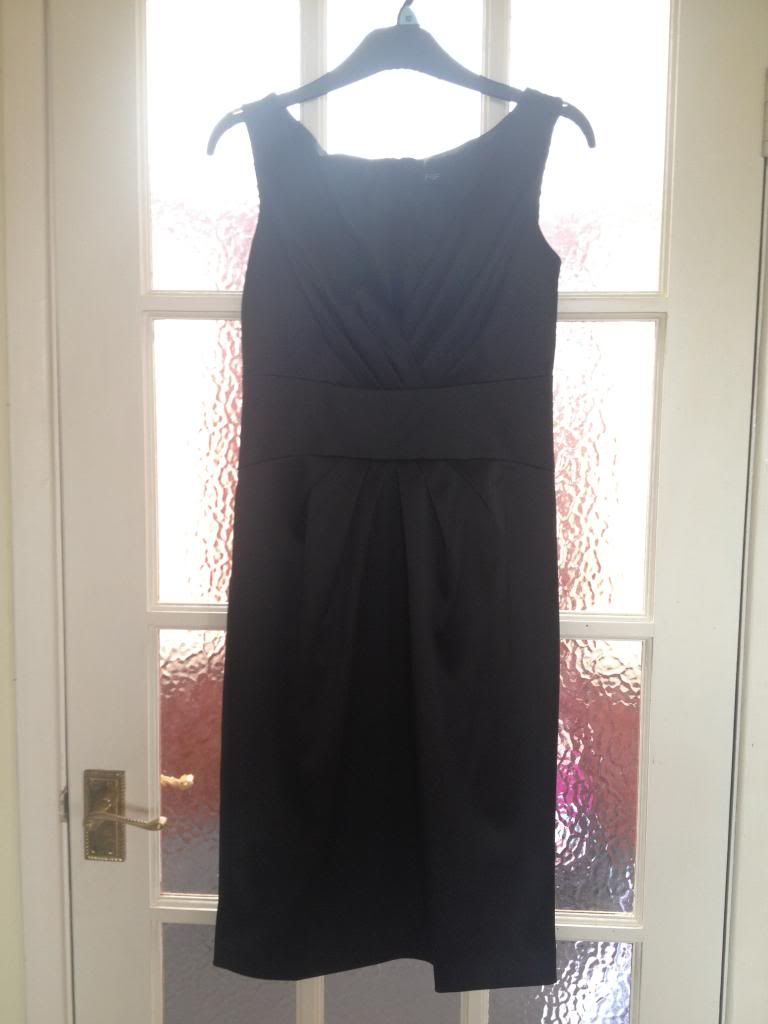 F&F at Tesco
Playsuits and dresses are another way to make you look polished. Go for neutrals such as blacks and greys and add a pop of colour with the accessories. Tailored dresses will make you look not just chic but fashionable too.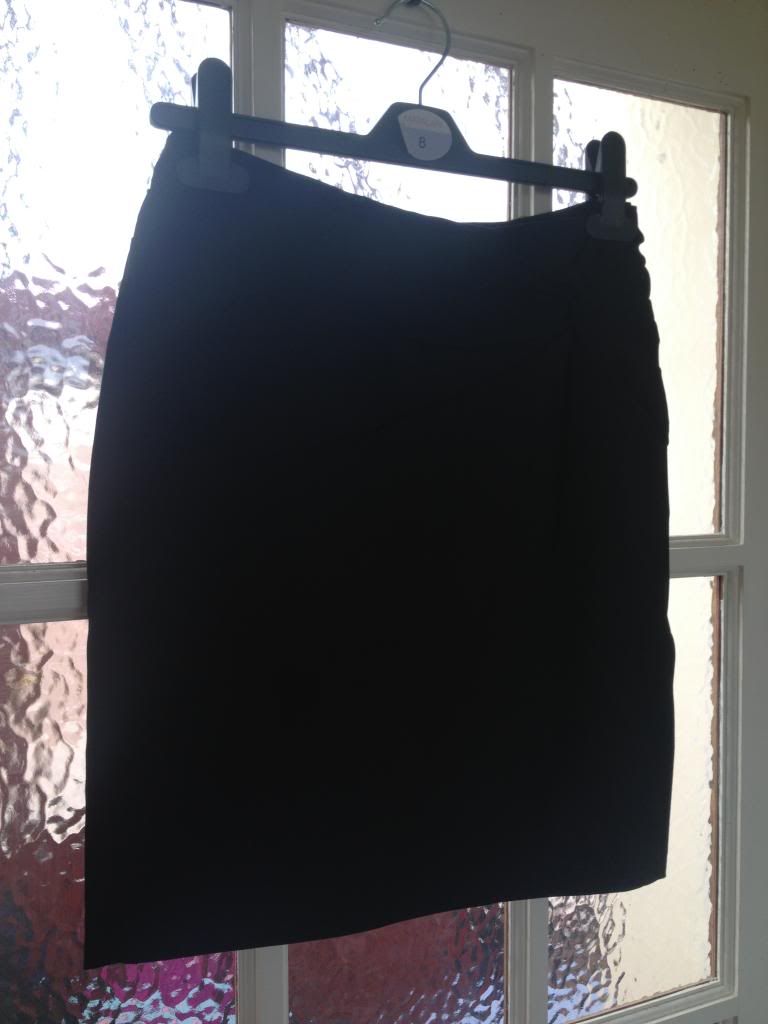 H&M £19.99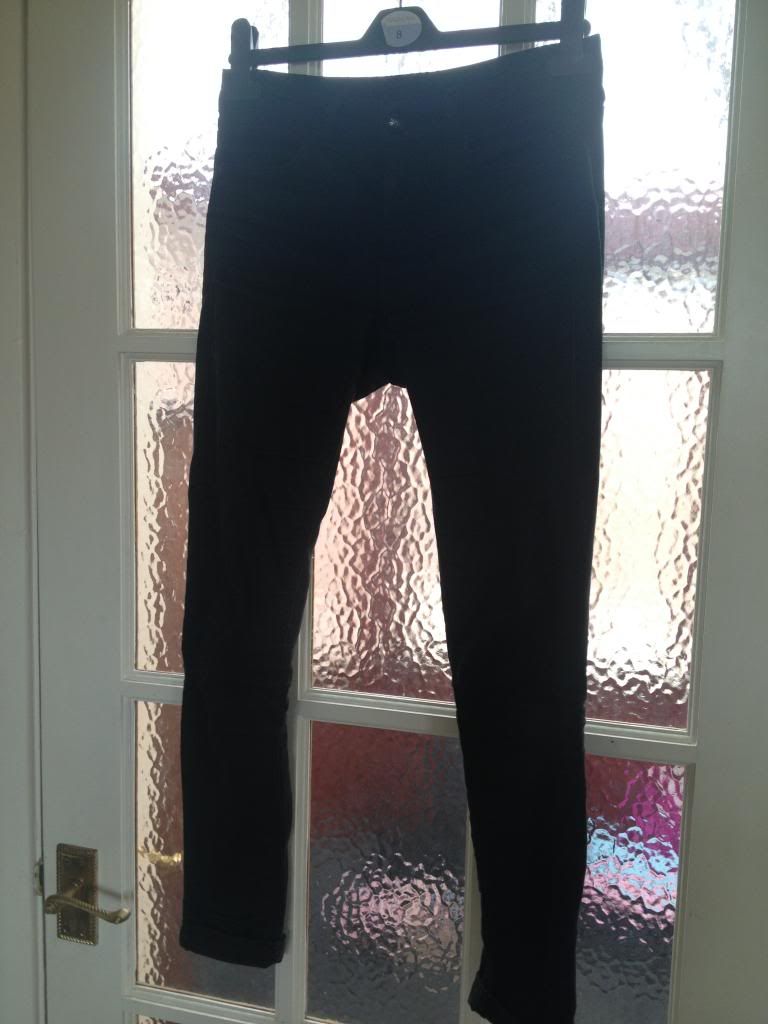 TopShop Leigh £38
Skirts and trousers are an easy option if you don't want to look too dressy. With skirts, aim for a midi, pencil and keep it tailored. You can pair a skirt with any blouse or shirt and with any blazer. With trousers, it can be easy to pick a more of a casual fit. Make sure you're comfortable with the fit. Again keep it tailored and simple colours such as black or grey. To add colour, simply go for a coloured blouse. I prefer more of a slim fitted trouser as flared and bootcut can make me look even more shorter than I already am! If you're taller than me, wear bootcut with some heels to give you a lift.
Hopefully you can get an idea on what to wear for work! The office wear can be boring but be daring and make the office a fashion staple!